Crowns and Bridges at Corrimal Dental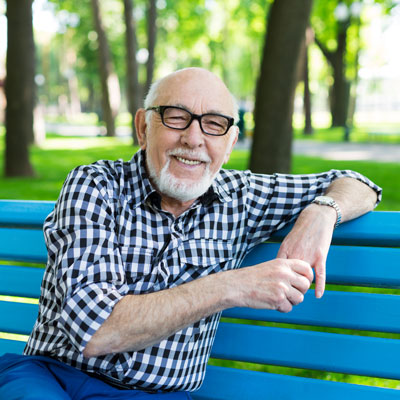 At Corrimal Dental, we have all the options you need to enjoy a healthier and more beautiful smile, including those which restore and enhance the appearance of your natural teeth. Two of these treatments include our high-quality, custom-made crowns and bridges, which aim to remedy broken or missing teeth.
Crowns
Crowns are a full coverage restoration made from safe, durable, and long-lasting porcelain material. They are placed over the tooth (much like a "cap") to treat dental concerns such as severe loss of structure, as well as to provide support to teeth which have a large filling or have undergone root canal therapy. Other reasons why a crown may be needed include:
A large crack or chip in the tooth
The removal of a large filling (for example, an old Amalgam restoration)
Tooth erosion (wear and tear)
To support an additional procedure or appliance such as a dental implant or bridge
Our porcelain crowns offer many benefits for patients, including the fact that they are custom-made to blend-in seamlessly with the colour and size of your surrounding teeth. When proper oral hygiene methods and care are practised, patients can also expect their crowns to last for several years.
Bridges
A bridge is a restorative appliance that uses crowns to securely anchor the device to the adjacent teeth. Bridges are perfect for filling one or more gaps in your smile caused by missing teeth, plus they are also made from tooth-coloured materials to blend in beautifully with the rest of your smile.
Dental bridges are made up of two or more crowns bonded to an artificial tooth in the middle to replace multiple missing teeth in a row or a singular missing tooth. They can also be placed on top of dental implants to replace up to 4 or 5 teeth at once, resulting in a straight-forward yet effective restoration.
Schedule a Consultation Today!
Are you unconfident about your smile due to loss of tooth structure or missing teeth? Don't put up with a less-than-pleasing smile any longer! Schedule a consultation with our experienced team today to discuss how crowns or bridges can help you.
CONTACT US »

Crowns and Bridges Corrimal, Woonona, Balgownie NSW | (02) 4285 2279